Videx 316 balanced video 4 way splitter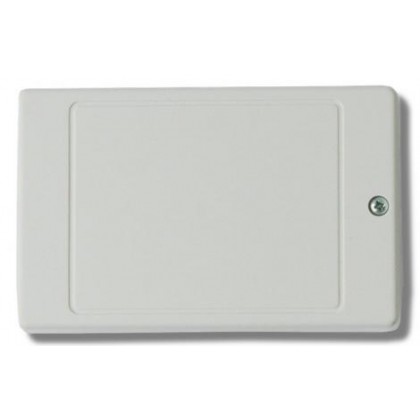 4 way non coaxial (Balanced video) video splitter for all non coaxial video systems. Includes terminating resistors. There are four outputs to videophones, An input and a loop through to the next video splitter. Powered from bus 20Vdc.
In white plastic ABS box 11x70x30mm surface mount.